For two consecutive years, our appointment scheduling software has been appreciated twice by SoftwareSuggest.
What Customers Are Saying About Us
Taskeo has really improved my life! It was definitely worth upgrading to PRO. Features such as recurring tasks, reminders and workload view helped me improve my project management skills and overall productivity.
Alexander Alvarado
Co-Founder & CEO, Mugma
Running a marketing agency is like juggling. You can\'t drop any of the balls. Taskeo helped us to make sure we aren\'t dropping any balls. Tagging and recurring tasks are lifesavers for us and time tracking is a great way to make sure things don\'t eat up more time than planned.
Kamil Kluziak
Kamil Kluziak, Google Ads Strategists, Texonica OU, texonica.com
Features to Improve The Way You Manage Your Clients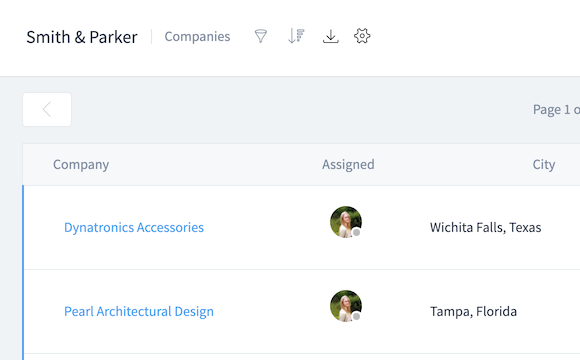 Company & Contact Database
Store your individual contacts and company info safely in the encrypted cloud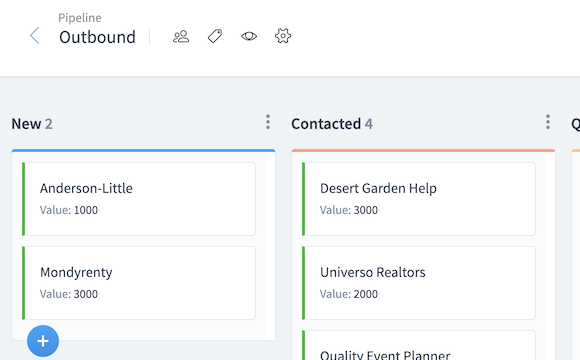 Pipelines
Create a customized pipelines for your deals and processes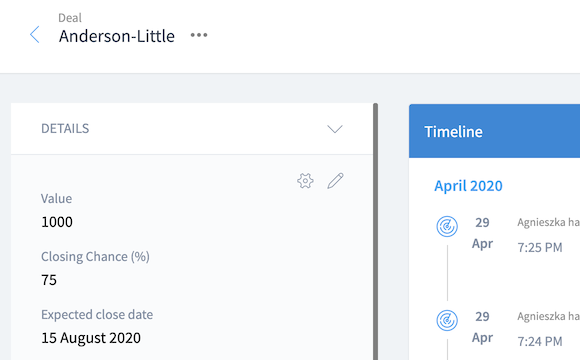 Deals
Create separate deals within your pipelines for companies and contacts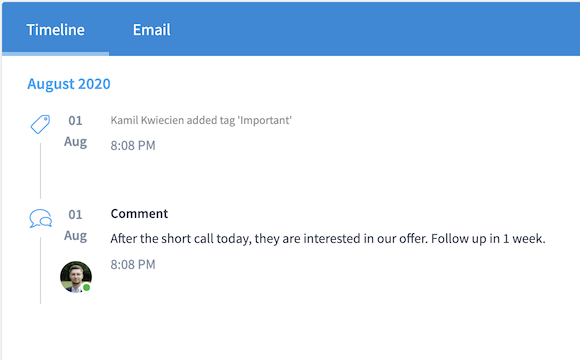 Timeline
Preview activity log for you companies, contacts and deals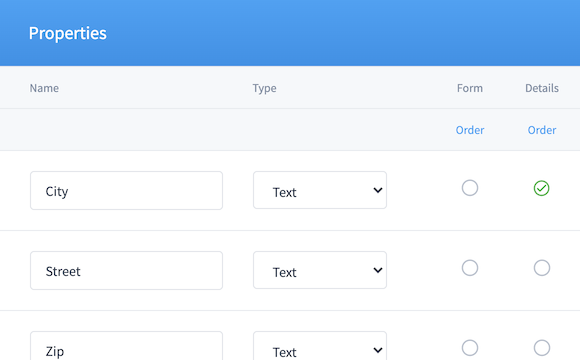 Custom Fields
Create custom information fields including dates, monetary entries and dates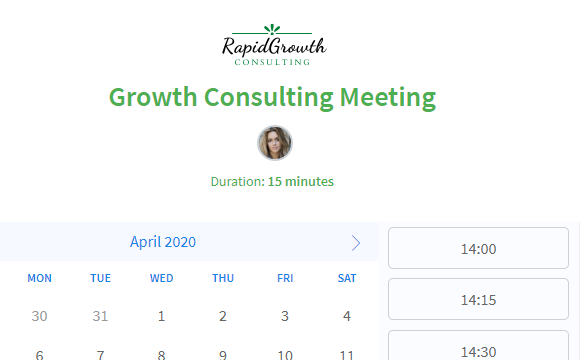 Appointment Scheduling Integration
Connect your appointments with Taskeo CRM module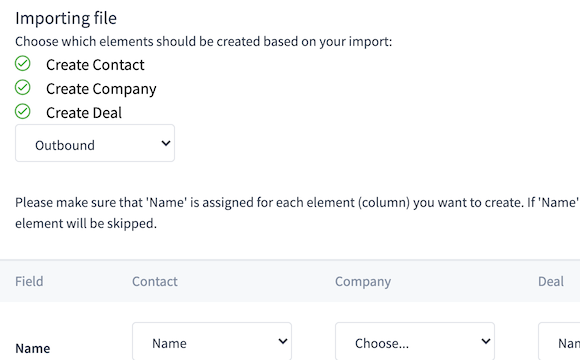 Data Import
Import all your CSV data sheets into Taskeo CRM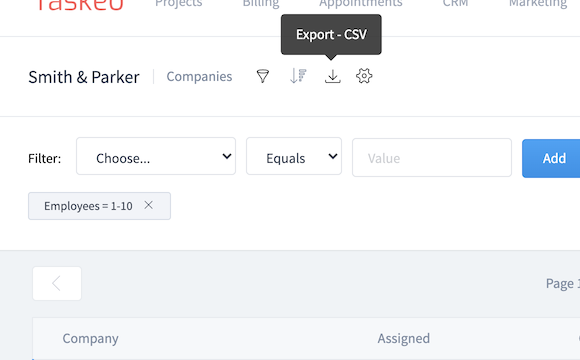 Data Export
Export your contacts into a CSV file directly from Taskeo
Frequently Asked Questions
How to manage customers?
Use technology such as Taskeo's smart CRM to manage your customer relationships and expectations. Learn how to make them happier and ready to buy from you again.


How to maintain loyal customers?
Taskeo's CRM app helps you pay better attention to your customer base. Understand who they are and what they want so you can deliver the right thing at the right time and keep them coming for more.


How to close more deals?
Close more deals by lowering the risk you'll miss out on an opportunity to sell. With Taskeo CRM app it's easy to keep track of follow-ups and quickly get back to people who are likely to buy from you.