What Customers Are Saying About Us
Taskeo has really improved my life! It was definitely worth upgrading to PRO. Features such as recurring tasks, reminders and workload view helped me improve my project management skills and overall productivity.
Alexander Alvarado
Co-Founder & CEO, Mugma
Running a marketing agency is like juggling. You can\'t drop any of the balls. Taskeo helped us to make sure we aren\'t dropping any balls. Tagging and recurring tasks are lifesavers for us and time tracking is a great way to make sure things don\'t eat up more time than planned.
Kamil Kluziak
Kamil Kluziak, Google Ads Strategists, Texonica OU, texonica.com
Features to Streamline Project Management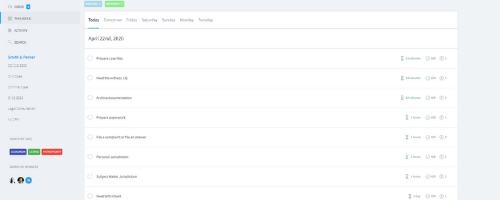 Personal Dashboard
All your tasks listed in an organized, to-do styled way.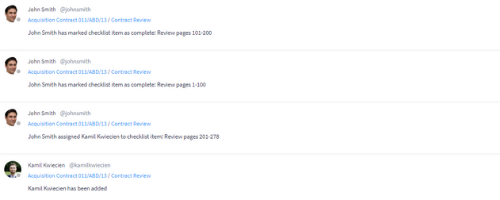 Activity Feed
Preview everything that's happened across all your projects.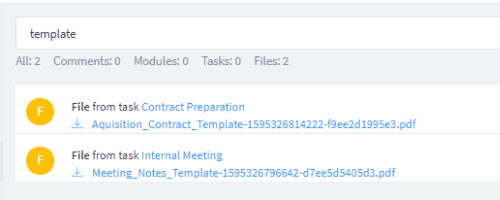 Smart Search
Access everything ever created in your project management module.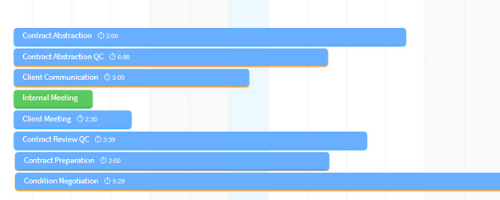 Workload
Preview workload for your team members on a timeline.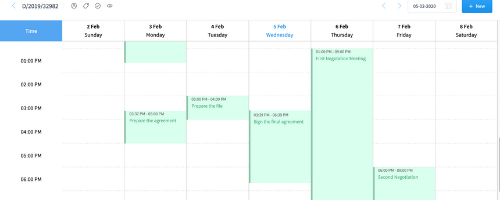 Multiple Project Views
Change view to Kanban, list, calendar or burndown chart.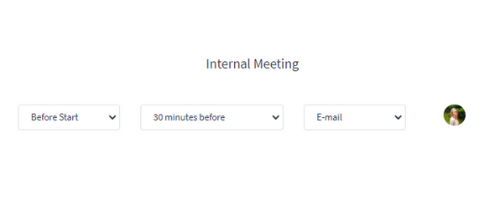 Reminders
Set reminders for any of your tasks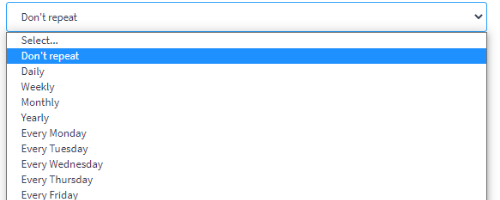 Recurring Tasks
Save time recreating the same tasks over and over again.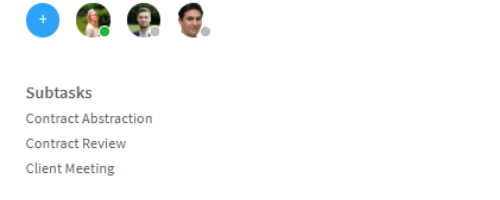 Subtasks
Create subtasks to clarify relations between your assignments.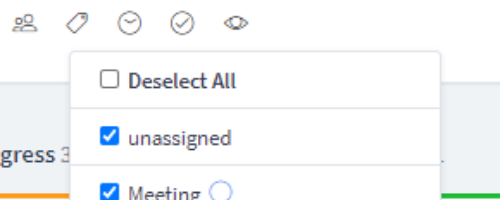 Project View Filtering
Filter your project view by task deadline and status, users or tags.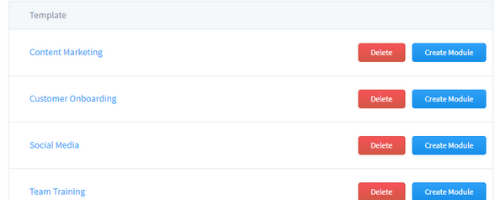 Task and Project Templates
Recreate tasks and entire projects with just a few clicks.
Frequently Asked Questions
How can I manage my projects better?
Use Taskeo's project management feature to improve the quality of your workflow: recurring tasks, reminders, workload and a multiple project board view.


How do you manage big projects?
Divide your large projects into smaller, easily manageable chunks. Create specific tasks in Taskeo's project management module to distribute them to your team members and complete them one task at the time.


How do you not miss deadlines?
Set reminders for important milestones in Taskeo's project management. Use the workload feature to ensure you're able to deal with the current number of assignments handled to you and your team.