For two consecutive years, our time tracking and billing software has been appreciated twice by SoftwareSuggest.
Time Tracking, Billing & Invoicing the Way You Want It
With Taskeo, business management and billing come together in the ultimate efficiency combo. From now on, you can manage your projects, contacts and time tracking from one, all-in-one app.


Stop jumping between your task management, CRM and time tracking apps to check how long you've worked on what and what to bill your clients. With Taskeo's time tracking & billing, you've got your budget, hourly rates and invoices right next to your tasks and clients.
What Customers Are Saying About Us
Taskeo has really improved my life! It was definitely worth upgrading to PRO. Features such as recurring tasks, reminders and workload view helped me improve my project management skills and overall productivity.
Alexander Alvarado
Co-Founder & CEO, Mugma
Running a marketing agency is like juggling. You can't drop any of the balls. Taskeo helped us to make sure we aren't dropping any balls. Tagging and recurring tasks are lifesavers for us and time tracking is a great way to make sure things don't eat up more time than planned.
Kamil Kluziak
Kamil Kluziak, Google Ads Strategists, Texonica OU, texonica.com
Features to Streamline Time Tracking and Billing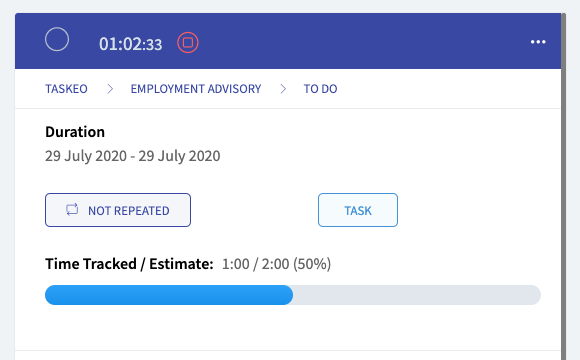 On-task time tracking
Track time right within the task you're working on thanks to the project management integration.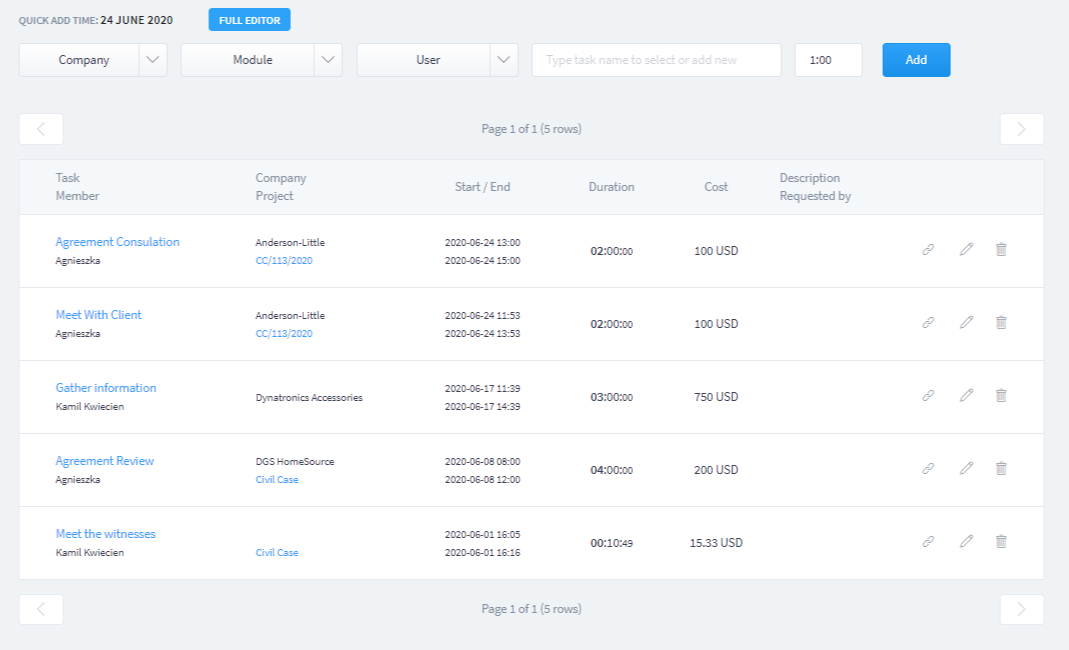 Internal Reporting
Preview the time tracking reports for all your projects and team members to see where your time goes.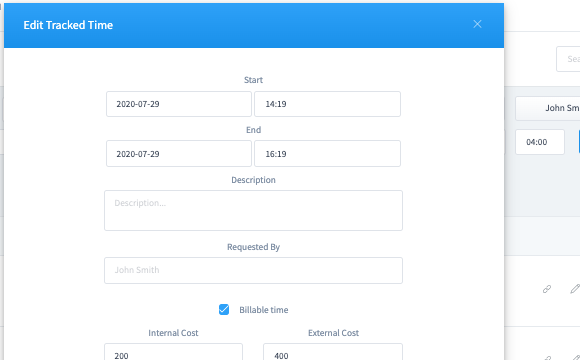 Manual time editing
It's always possible to add time to your tasks and projects or to edit the time logged.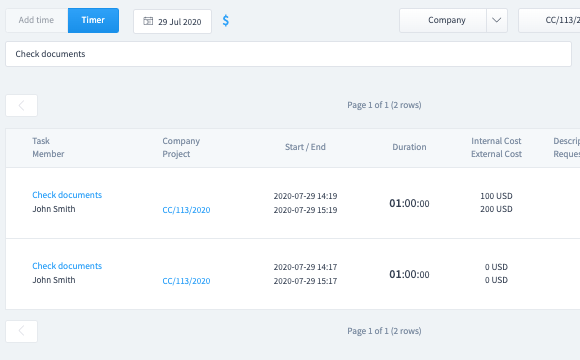 Comfortable time clocking
Add manually clocked time to multiple tasks or projects at once with the quick add time feature in your reports.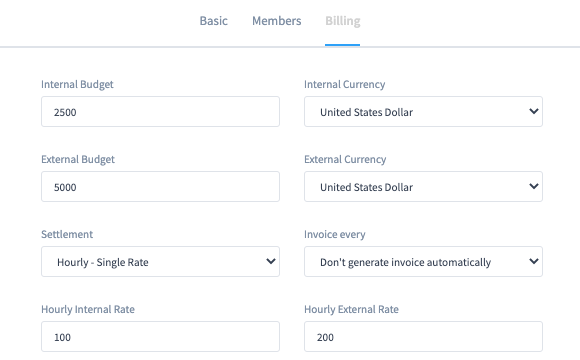 Project Budgeting & Cost Tracking
Specify budgets for your projects and monitor the visual cost progression.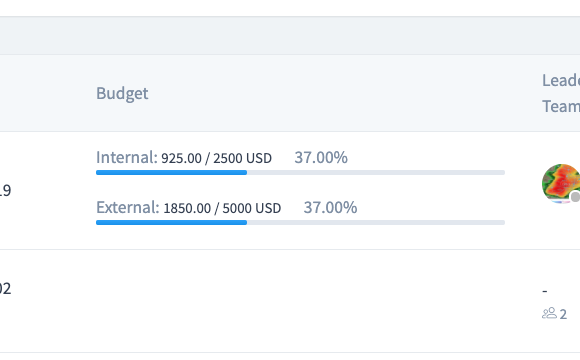 Multiple currencies
Bill your clients in multiple currencies.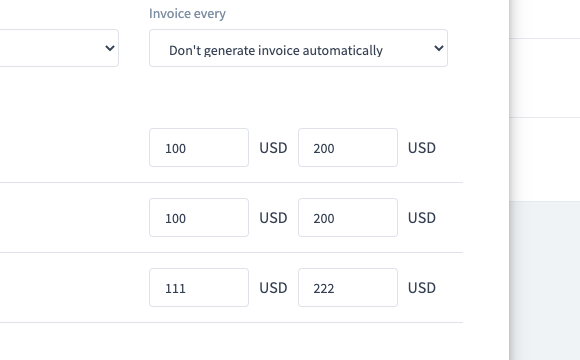 Hourly Rates
Add hourly rates to your team members to accurately price their work.
Frequently Asked Questions
How can I track my time at work?
With Taskeo's integrated time tracking & billing module, you can track your time whenever you're working on everything important to you and your business!


How can I track my working hours when working from home?
Taskeo is a perfect time tracking & billing solution for remote workers - and as a plus, it allows easy collaboration with your distributed team!


How do I track project costs?
Project cost tracking & budgeting is easy with Taskeo's time tracking & billing module. Define your budget and monitor the cost progress in a clear, visualized way!