For two consecutive years, our appointment scheduling software has been appreciated twice by SoftwareSuggest.
What Customers Are Saying About Us
Taskeo has really improved my life! It was definitely worth upgrading to PRO. Features such as recurring tasks, reminders and workload view helped me improve my project management skills and overall productivity.
Alexander Alvarado
Co-Founder & CEO, Mugma
Running a marketing agency is like juggling. You can\'t drop any of the balls. Taskeo helped us to make sure we aren\'t dropping any balls. Tagging and recurring tasks are lifesavers for us and time tracking is a great way to make sure things don\'t eat up more time than planned.
Kamil Kluziak
Kamil Kluziak, Google Ads Strategists, Texonica OU, texonica.com
Features to Streamline Appointment Scheduling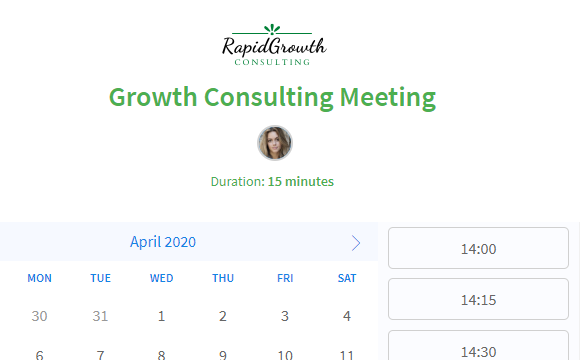 Create availability calendars
Eliminate the back-and-forth from the start. By opening your calendar link, anyone can see the dates when you're available and pick a date that aligns with their schedule.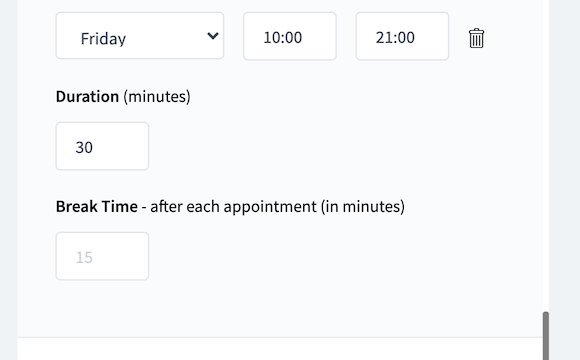 Set Different Meeting Durations & Breaks
Each meeting's duration can vary. Custom breaks between meetings will ensure you don't race from one meeting to another.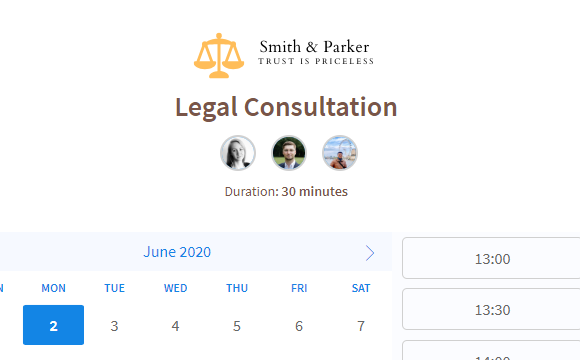 Include your colleagues
Invite your team members to the meeting so they also receive all notifications and appear in the meeting form.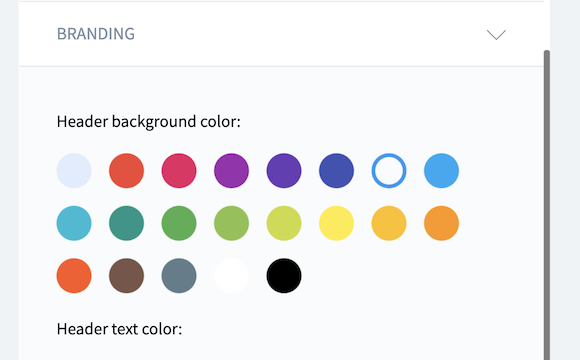 Show off your branding
Include branding elements with header and font colours, your logo and profile pictures.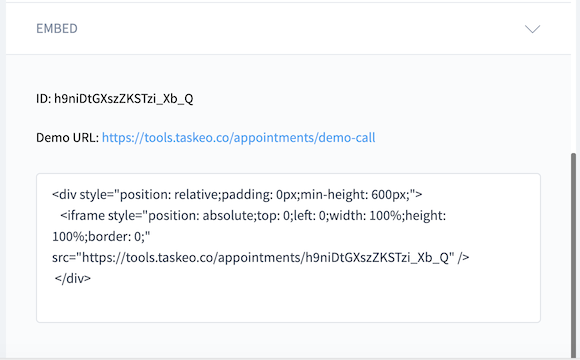 Embed the form on your website
Make it easy for your clients to schedule a meeting by placing an appointment form directly on your website.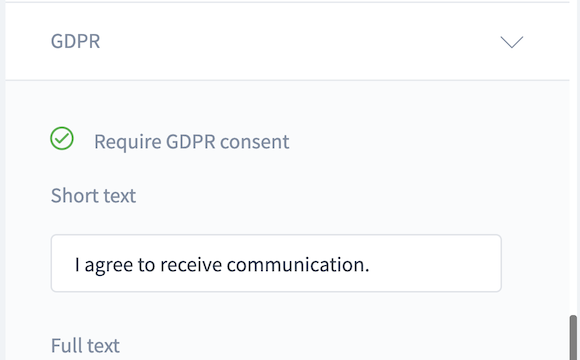 GDPR
Include European GDPR law notice in your form.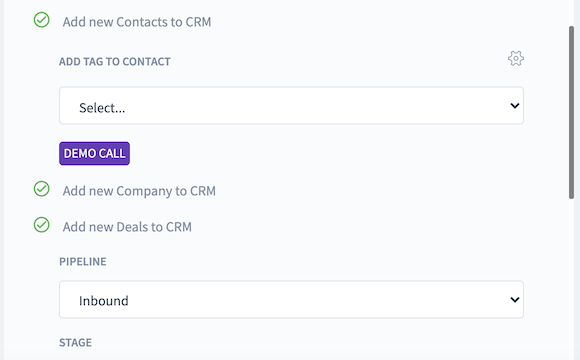 Import Contacts to CRM
Someone signed up for a meeting? Automatic import to Taskeo CRM will ensure they're on your contact list and in the right pipeline.
Frequently Asked Questions
How Do I Schedule an Appointment Online?
Use Taskeo scheduler to easily create simple meeting scheduling forms for each of your meeting types. Share the link with your clients to set up a date that is right for everyone!


How Do I Create an Online Booking Website?
Embed Taskeo's appointment form widget on your website to simplify booking a meeting with you.


What's the Best Way to Schedule Online Meetings?
Appointment scheduling software such as Taskeo makes scheduling online meetings easier and faster. By cutting out the email shuffle and manual date arranging, you can schedule more meetings and make the most of them.