All the features for your team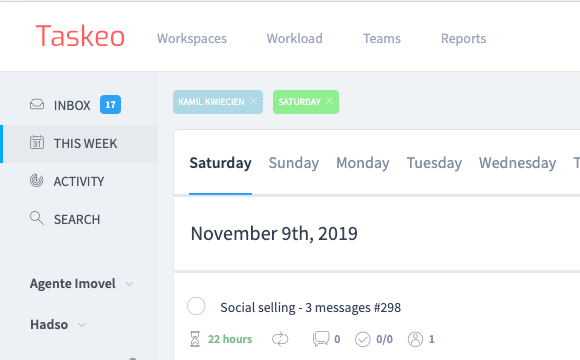 Personal Dashboard
All your tasks from all your teams and projects - listed in one place, so easy to find. If a to-do list is a must have for a project management software, then we've got the one you'll love.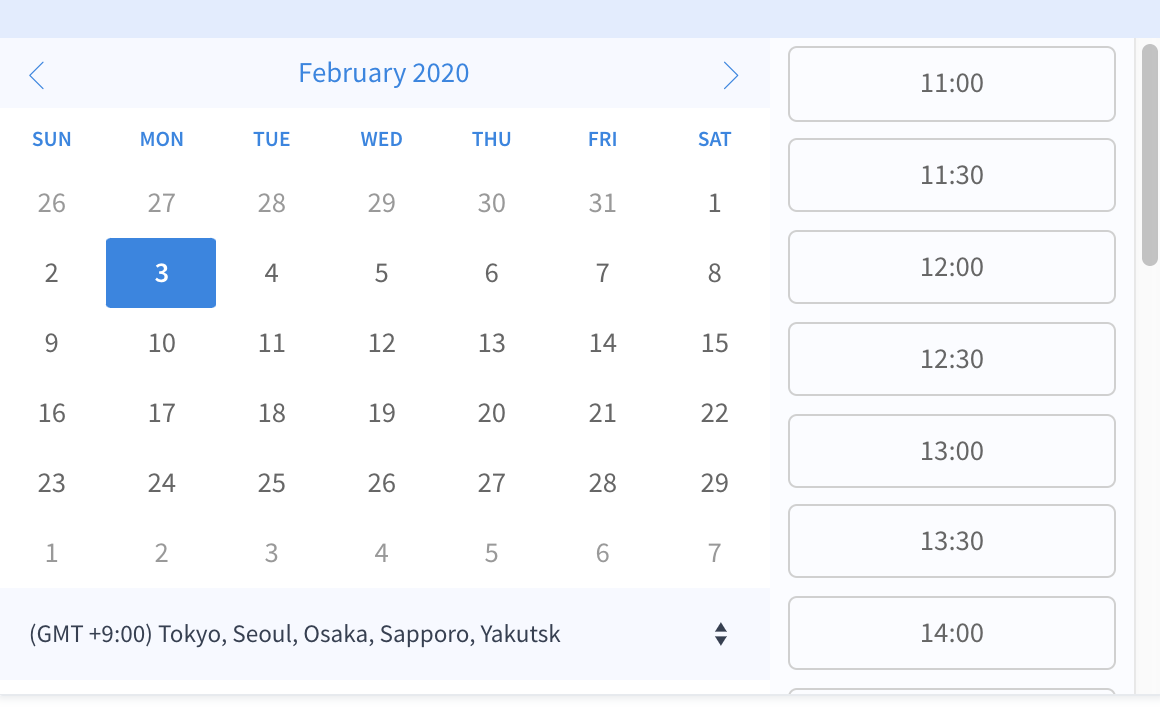 Meeting Planner
Streamline calls, meetings and events organization.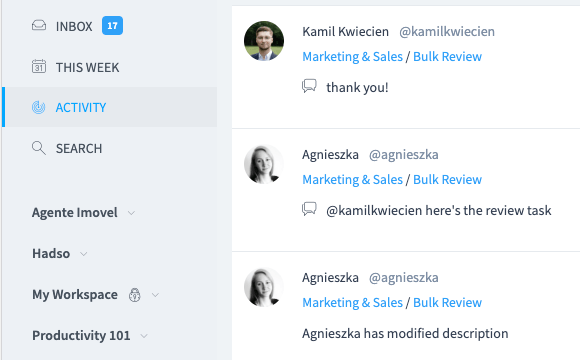 Activity Feed
You think "feed", you think "social media". Our feed keeps you up to date with all events across your teams and projects.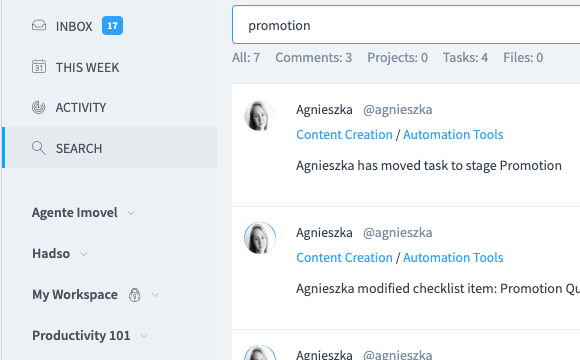 Smart Search
Forget the tedious manual search of tasks or attachments. Type in your query and see where you can find what you're looking for.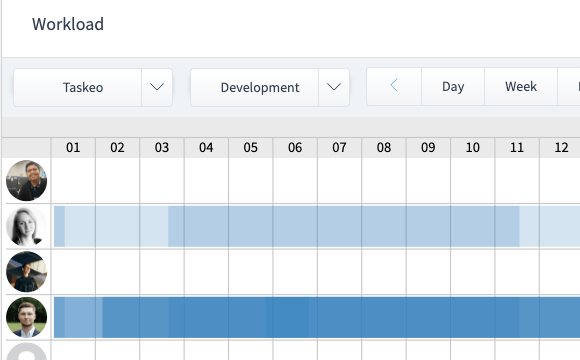 Workload
Your way to distribute workload smartly among your team members. No more bottlenecks, overloads and idle moments.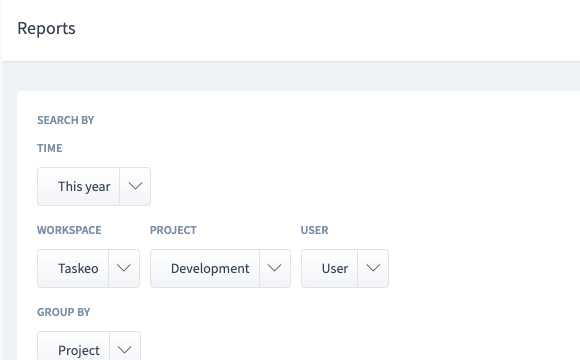 Reporting
Easy time clocking for all your tasks. Generate reliable reports with one click.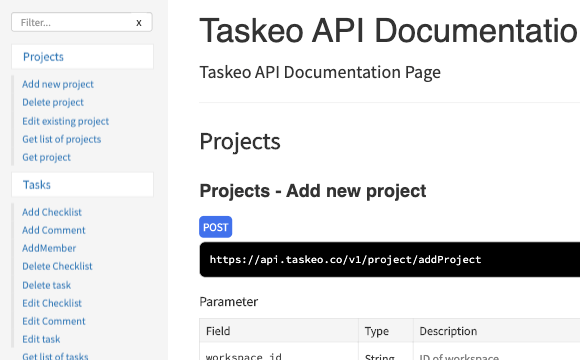 API
Connect Taskeo with your current system thanks to our open API.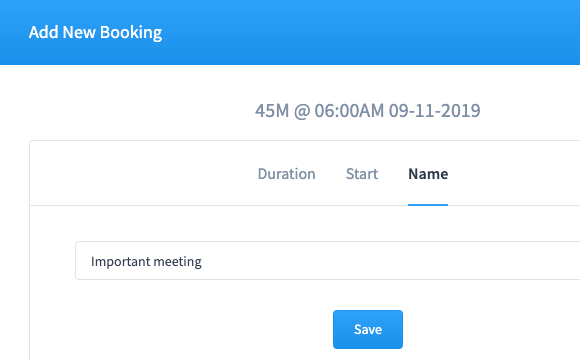 Appointments
Plan, schedule and assign calls/meetings.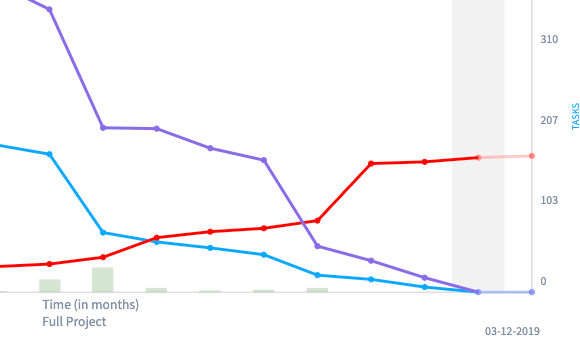 Burndown Chart
Preview estimates and progress on your projects. Plan smart with reliable project data.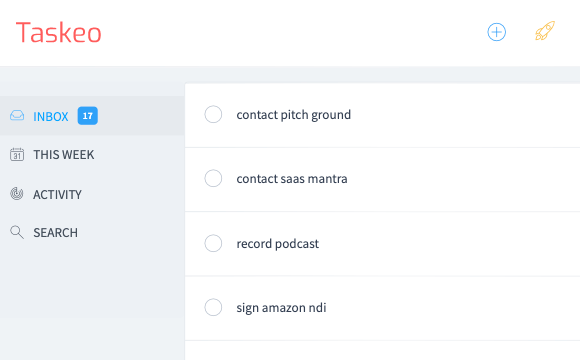 Inbox
Drop quick notes when in a hurry. You can convert them later to tasks in a selected project.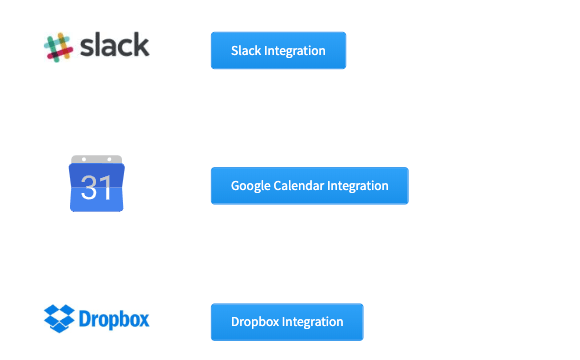 Integrations
Integrate Taskeo with your favourite apps: iCal, Google Calendar, Zapier, GitHub, BitBucket, DropBox and Slack.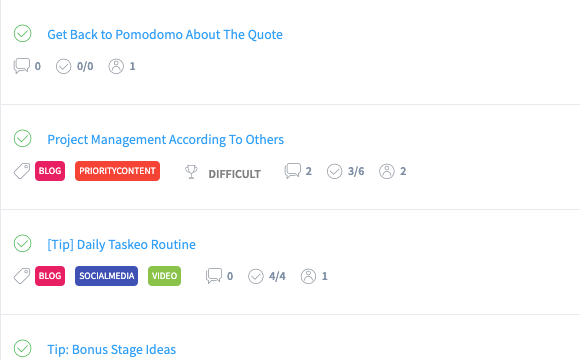 List View
Switch view if you prefer vertical list instead of kanban.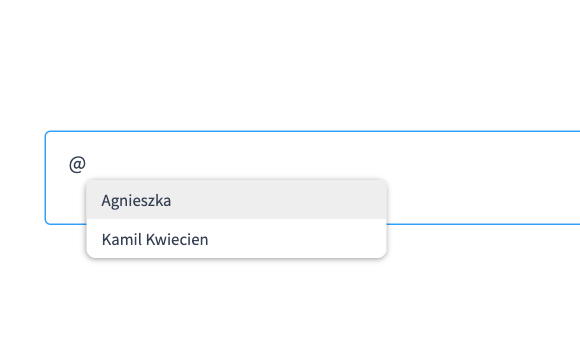 Mentions
Mention users like on social media. Ensure nobody misses anything important again.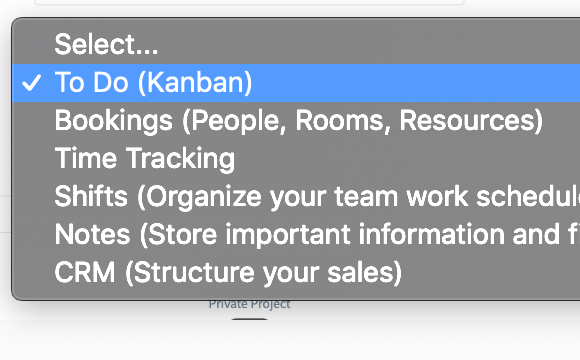 Project Types
Use different project types depending on your goals and needs.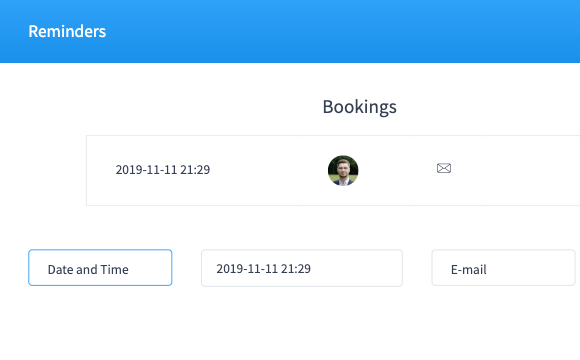 Reminders
Set email or push notification to remind you about important tasks and events.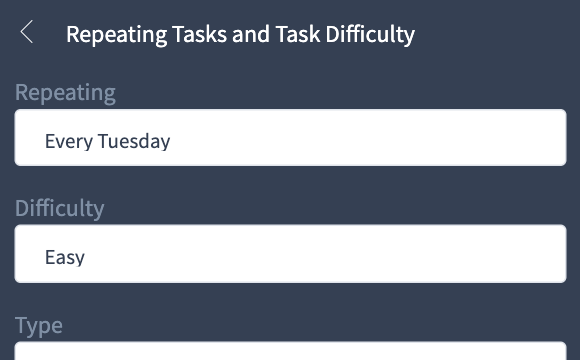 Repeating Tasks
Save time by setting up automatically created, recurring tasks.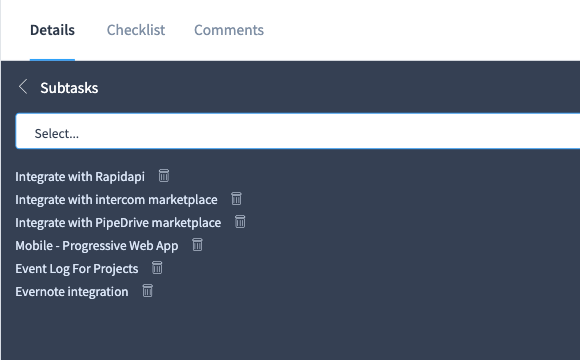 Subtasks
Sometimes a checklist is just not enough. Simplify the navigation of task dependencies.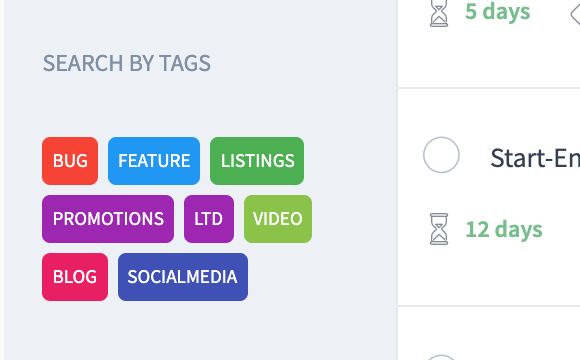 Tags
Tag your tasks with colorful labels to find them more easily.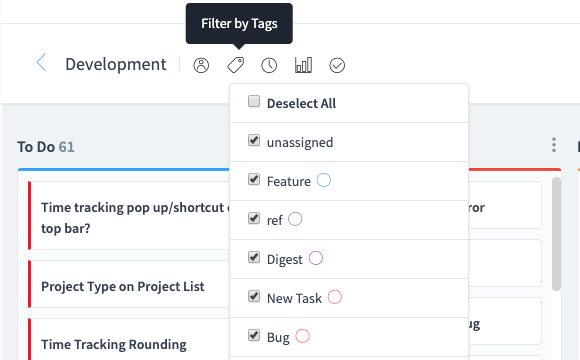 Task Filters
Filter your project tasks view by Users, Deadline, Tags and Status.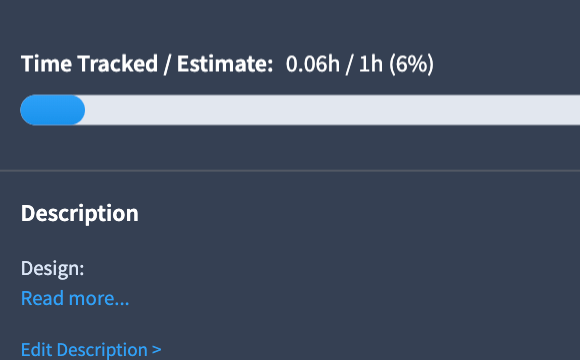 Task Progress
Set up task estimates to visualise their progress.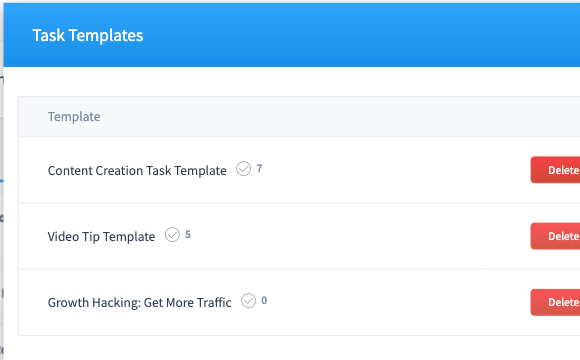 Task Templates
Easily recreate tasks from task templates. Automatically copy checkpoints and description.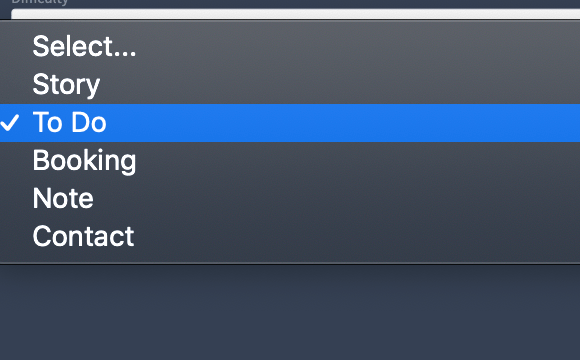 Task Types
Turn your tasks into different types to separate them from regular to-dos.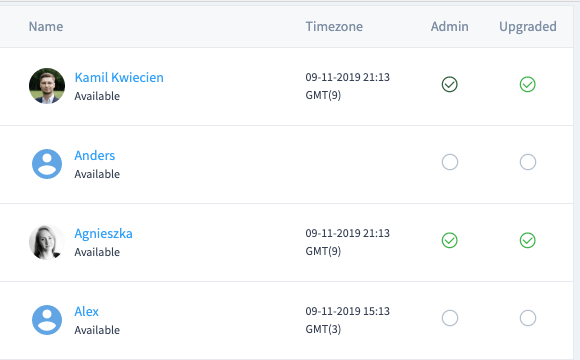 Teams
See who you're working with. Check the team members' timezone, availability and last login time.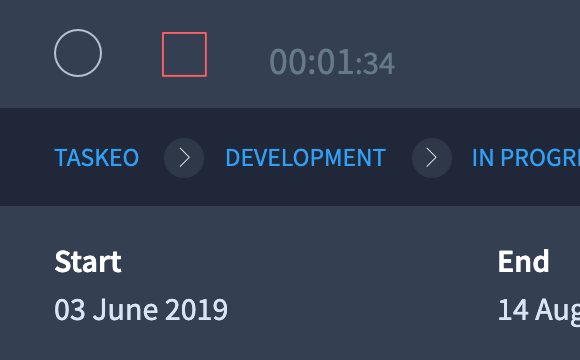 Time Tracking
Track time without third-party apps.