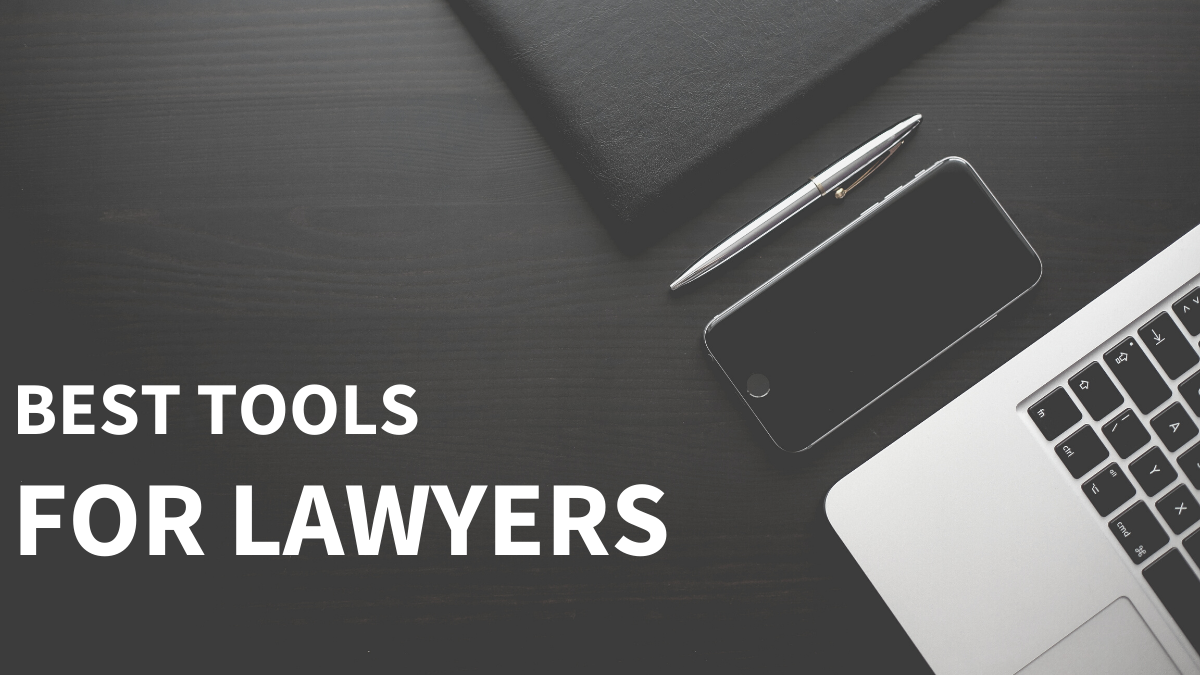 Best Tools For Lawyers You Need Today
Nearly every single industry out there benefits from advanced tech. Clinics manage their patients' records, sales teams build advanced funnels, logistics monitor their fleets with nothing else but software.
Why would law firms be any different?
Like all other experts, legal specialists reach out for the best tools available. The only problem they have is this:
Which are the best tools for lawyers that are truly worth investing in?
To answer this question, we've compiled a list of ten best tools for lawyers that will make it so much easier to run your law firm.
Why should you invest in tools for lawyers in the first place?
It's a common question: are tools for lawyers even worth it? Aren't they just another unnecessary cost?
The answer is simple: yes, they are worth it. Whether we're talking about tools specifically for lawyers or those that assist you in the most common business-related tasks, they're worth every dollar spent on them.
Here's why:
They help you manage your extensive case archives
They prevent data loss
They help you bill your clients more accurately
They simplify meeting planning and management
Different tools for lawyers, depending on their type and purpose, will also allow you to create customer funnels and productivity workflows. This way the best business technology can benefit your law firm as well and, as a final result, increase your revenue.
Let's have a look at these ten tools we're coming to you with today.
Taskeo
It wouldn't be a good list without Taskeo on it. Our platform gives you all the tools you need to manage your law firm, bill your clients and create effective workflows for all your cases. Taskeo's advanced security ensure that nothing from your sensitive data ever gets lost.
Features
Appointment planner
Advanced time tracking and billing
Access permissions
CRM module
[Upcoming] OCR technology
Integrations
Calendar view
Kanban and task list
Repeating tasks
Reminders
Pricing
$15 per module; limited free version available

PDFelement
PDFelement is a useful tool that allows you to work seamlessly with one of the most popular file formats: PDFs.
Features
PDF Scan
File conversion to PDF
PDF file editing
PDF file conversion to a text document
File commenting
File review
Signatures
Form creation
Form data collection
Passwords and permission
Information redacting
Pricing
PDFelement plans start at $69/year.
Everlaw
Everlaw is an e-discovery platform that helps lawyers manage their cases and present their findings in a clearer way.
Features
Automated assignment workflows
Document search
Document review
Predictive coding
Outline construction
Pricing
On request
Closing Folders
Closing Folders helps you simplify the complex deals and close more of them easily.
Features
Intelligent file matching
Multiple user permissions
Variable technology
Blackline comparison
Simplified signatures
Signature pages generation
Branding
Pricing
On request
HelloSign
Recently acquired by Dropbox, HelloSign helps you request legally binding e-signatures.
Features
Flexible signer flows
Bank-level security
Integration with Gmail, Salesforce, Dropbox and others
Branding
Sign on tablets and other devices
Team management tools
Status notifications
Audit trail
Pricing
A limited free version is available along plans starting at $13/month.
Time Matters
Time Matters is an example of software that you can use to manage your documentation, clients and cases.
Features
Centralized client data
Calendars
Meetings
Billing
Task automation and workflows
Case and task activity record
Pricing
On request.
Korfax PaperPort
Korfax PaperPort is an advanced document management tool that will help you streamline the way you handle your archives and case files.
Features
PDF search and scanning
PDF creation
Storing and sharing documents
Information capturing on any device
Transforming paper documents into digital information
Pricing
Plans starting from $79.
Relativity
Relativity is another advanced e-discovery software for your law firm's needs.
Features
Data import from Microsoft Office
Data and file review
Early case assessment
File production
Advanced data insights
Text analytics
Unique workflows
Case dynamics
Case transcripts
Pricing
On request
Everhour
Everhour is a stand-alone time tracking and budgeting for teams in small businesses.
Features
User status and availability
Team timesheets
Summary charts
Client portfolio
Flexible billing
Project budgeting
Invoicing
Expense tracking
Resource planning
Pricing
Everhour comes with a free plan and a premium plans start at $8.
Quickbooks
QuickBooks is must-have accounting software that allows you to see how your business is doing anytime.
Features
Cloud accounting
Expense tracking
Invoicing
Accounting reports
Cashflow management
Accountant access
Automatic backups
Excel import and export
User access control
Inventory tracking
Location profitability tracking
Pricing
Try Quickbooks with their 30-days free trial. Their premium plans start at $15/month.
Best tools for lawyers: Over to you
There are many apps out there that will assist you in running your legal business successfully.
How do you choose which one is for you?
Give them a try. Most of the apps out there come with a free version or a free trial that allows you to see if the given tool will be the right one.
And if you're unsure – schedule a demo. You can get on a call with someone from Taskeo's team and hear in person how we can help you become more successful.
Tags In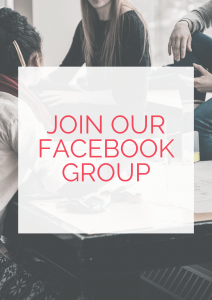 Do you want to increase productivity of your team? Sign up for our Newsletter to learn more.