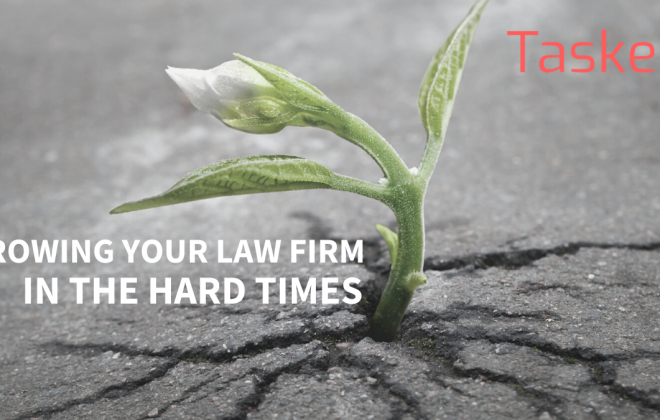 How to Grow Your Law Firm If Now It Seems Impossible?
Wondering how to grow your law firm when things only seem to get worse by the day? You're not alone. The pandemic caused by the coronavirus continues to significantly disrupt every aspect of our lives, including economies and businesses. World Economic Forum argues that the…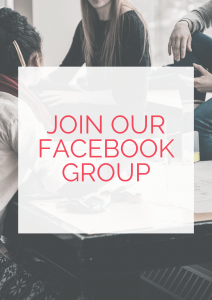 Do you want to increase productivity of your team? Sign up for our Newsletter to learn more.